About Monica Vital - Head of Vital Voice and Speech
Monica Vital, MS CCC SLP, is a licensed speech language pathologist who specializes in helping adults improve their communication skills. She holds a master's degree in speech language pathology, state licenses in Florida, North Carolina and Virginia with national licensure from the American Speech-Language Hearing Association. Monica has over 15 years experience delivering speech, language, swallowing and voice therapy to the adolescent and adult population.
She is bilingual and able to provide therapy in both English and Spanish languages. Monica has continued to further her clinical specialty in voice disorders and voice therapy. She is certified in Lee Silverman Voice Therapy (LSVT eLOUD). She is also trained in Lessac-Madsen Resonant Voice Therapy, Buteyko Breathing Technique and Estill Voice International. Monica is also certified by the Institute of Language and Phonology Compton P-ESL method for accent modification.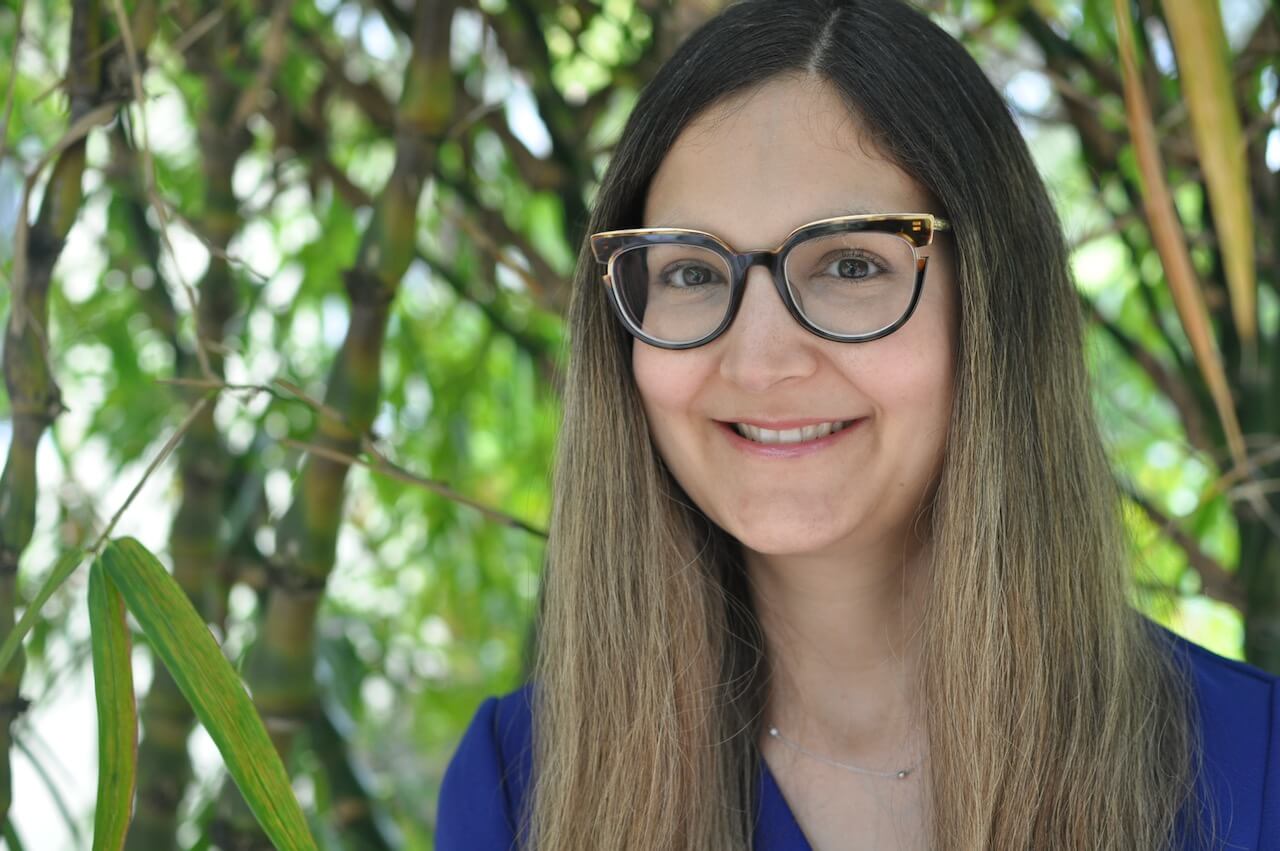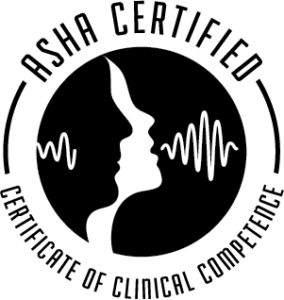 Please reach out to us with any questions you have and our therapist will get back to you. Thanks for taking the time to look us up and we hope to serve you soon.